Others
Annual Meeting of Core Team of the Trilateral Youth Exchange Network
2023.02.11
On February 11, 2023, TCS hosted the Annual Meeting of the newly launched initiative Trilateral Youth Exchange Network (TYEN). The TYEN Core Team consisting of 11 openly recruited young professionals joined the meeting to discuss strategic directions of TYEN and TCS youth programmes.
In her opening remarks, SG OU Boqian expressed high expectations for the expertise and unique perspectives that the Core Team will bring to facilitate TYEN based on their profound engagement with Trilateral Cooperation and exchanges. She also noted how TCS would like to develop TYEN as a platform that provides resources and opportunities and address the concerns of the youth.
Core Team members actively shared their proposals to identify the needs of the youth of the three countries, and expressed strong commitment to taking initiatives to keep the TYEN community vibrant. The inputs gathered will feed into TCS' future programming of youth projects.
Following the discussion, Core Team Members received a training to learn about multi-cultural communication and mentoring. In the coming months, the Core Team Members will be joining TCS projects as mentors to support the programme participants.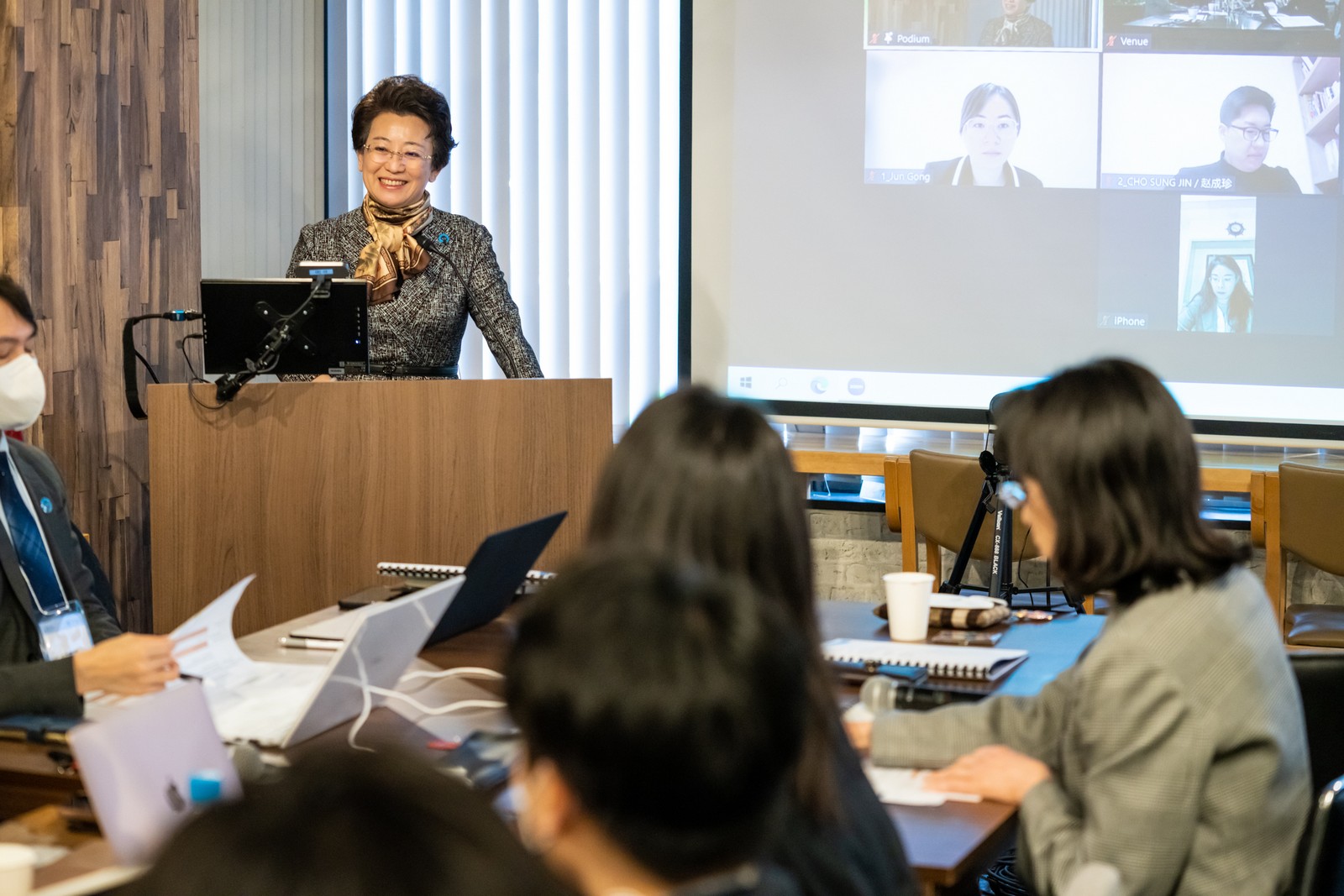 ▲SG Ou delivering opening remarks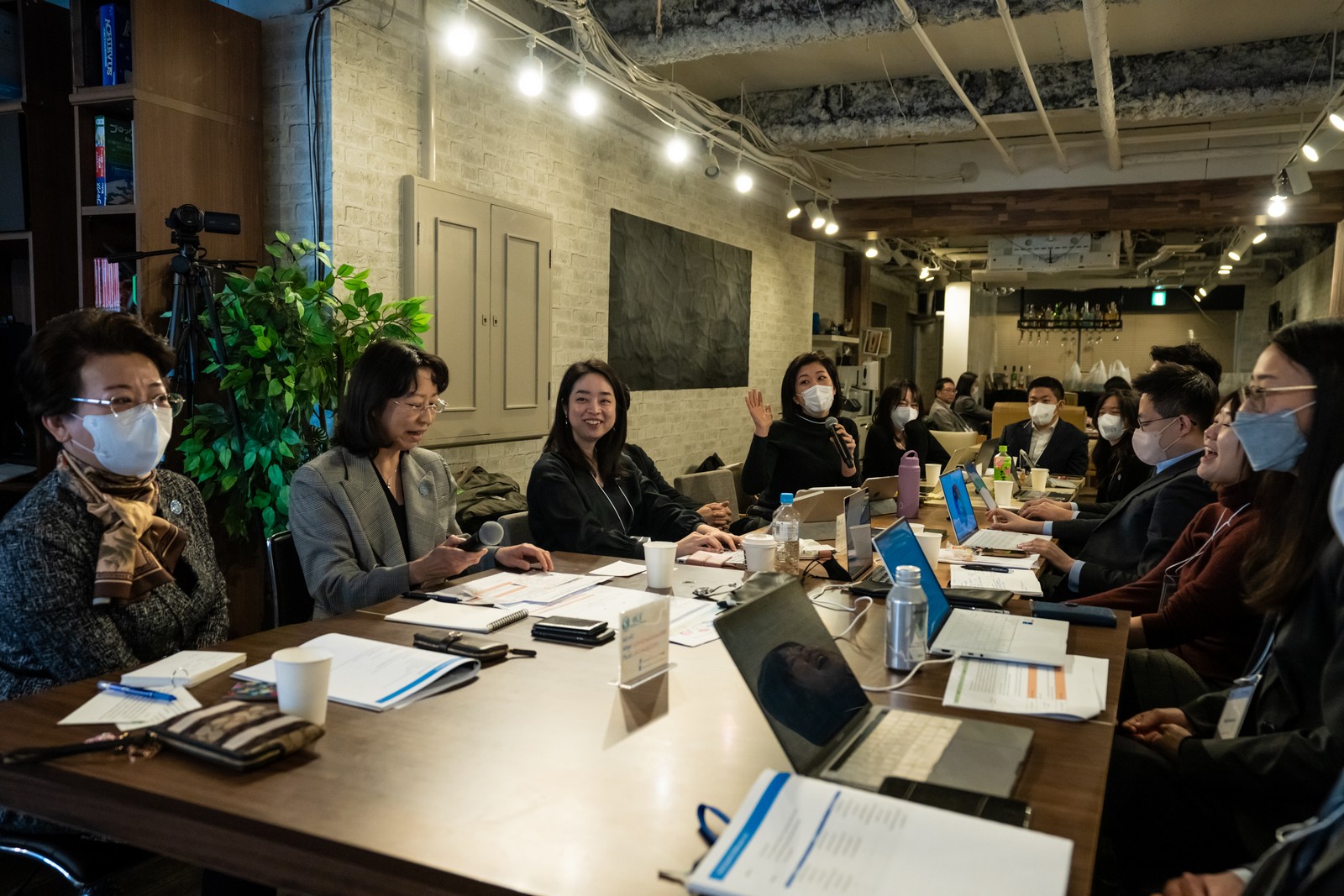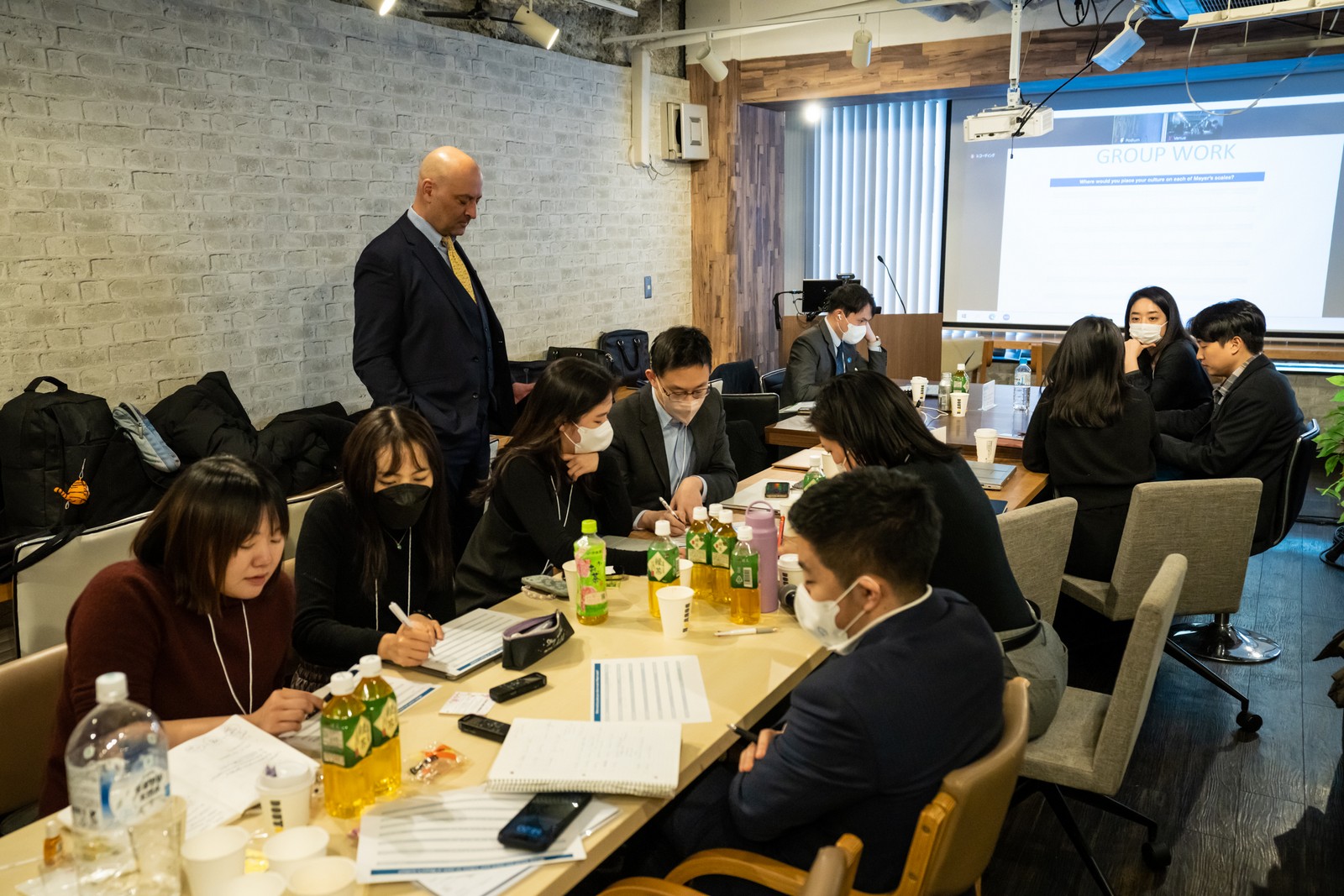 ▲Groups practicing mentoring