Others
The 2nd Northeast Asia Cooperation Roundtable was held in Changchun, China
2021.09.22
On September 22, the 2nd Northeast Asia Cooperation Roundtable was held in Changchun, China. TCS Deputy Secretary-General BEK Bumhym delivered opening remarks via video at the Roundtable. The Roundtable invited heads of local governments from the five Northeast Asian states to discuss topics under the theme "Connect Marine Markets, Explore Marine Resources, and Jointly Build the Northeast Asian Marine Economic Cooperation Circle".
In his remarks, DSG Bek stated that marine economy has been an important agenda around the globe. Northeast Asia preserves rich marine resources and the member states in the region should cooperate to develop marine economy in a sustainable way and in a stable regional environment. He also expected that local cooperation will be strengthened under the existing regional cooperative mechanisms. TCS welcomes its 10th anniversary in 2021 and will continue to work with its stakeholders, including local governments, to promote peace and prosperity in the region.
TCS addressed the Roundtable as one of the supporting organizations. The Roundtable published Changchun Initiative, calling local governments of the Northeast Asian states to collaborate in marine economy, strengthen economic and trade connectivity, and promote people-to-people exchanges.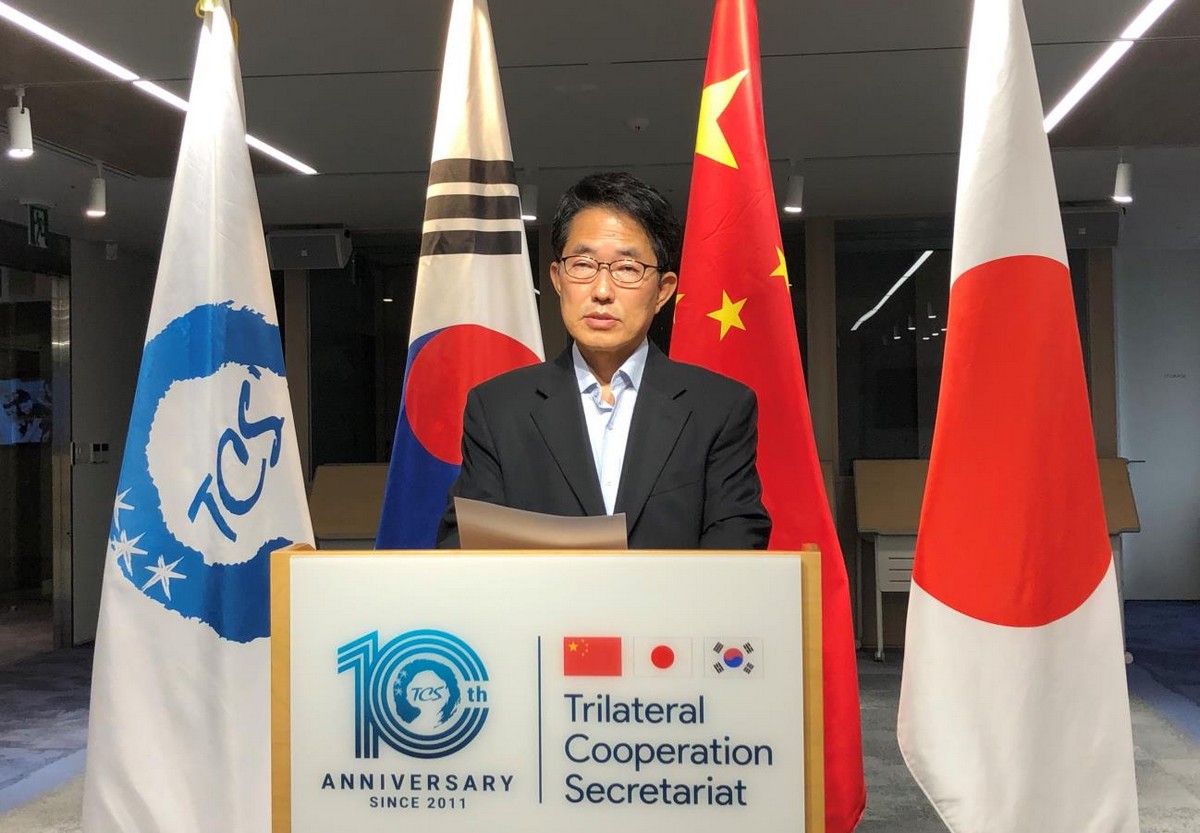 ▲Deputy Secretary-General BEK delivers opening remarks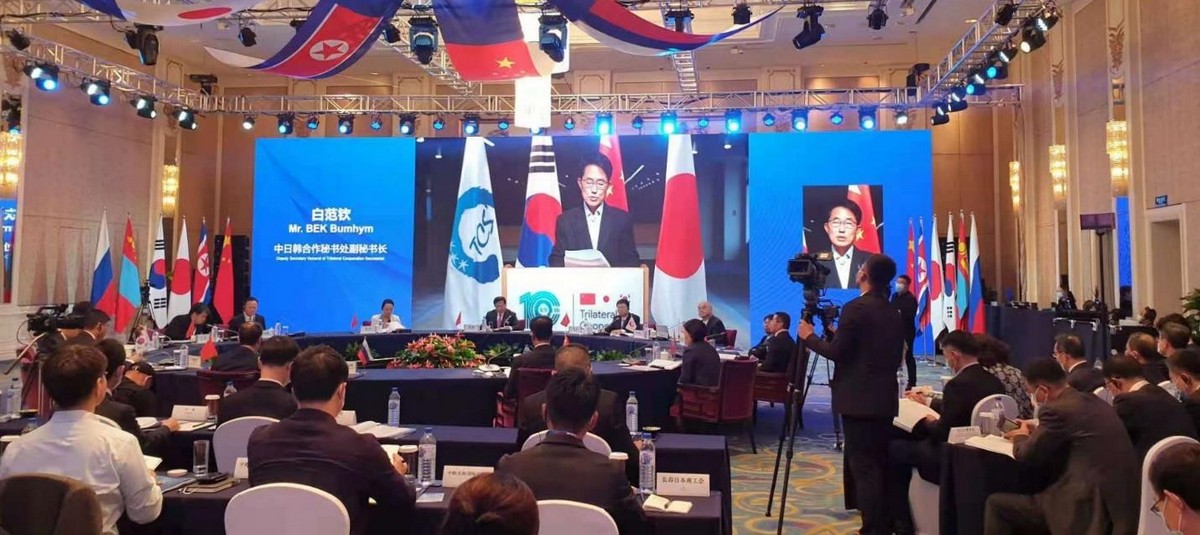 ▲The 2nd Northeast Asia Cooperation Roundtable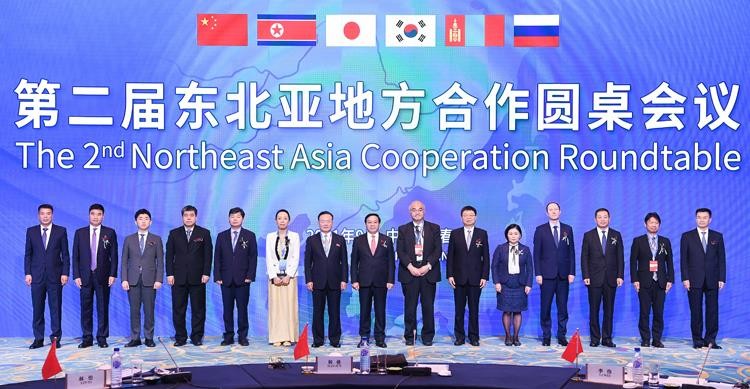 ▲Group Photo (photo from the organizer)