Seminar & Forum
China-Japan-ROK Investment Cooperation Seminar was held in Qingdao, China
2021.06.10
On June 10, 2021, The China-Japan-ROK Investment Cooperation Seminar was held in Qingdao, China. TCS Deputy Secretary-General KANG Do-ho delivered video remarks for the Conference.
In DSG KANG's remarks, he emphasized that it is important for local cities to pick up the economic cooperation momentum in the aftermath of COVID-19. In this regard, he was appreciative to Jining's efforts in organizing the seminar so that trilateral business representatives could gather and explore investment and business opportunities. He also emphasized that going forward, corporates should put more attention on social responsibilities and play a more important role in sustainable development.
DSG Kang underlined that this year marks TCS' 10th anniversary and TCS commits to keep supporting trilateral governmental and non-governmental cooperation in all areas. Shandong has been active in promoting trilateral economic cooperation, and he looked forward to Shandong's further contributions.
The Seminar was hosted by Jining Municipal Government, and supported by TCS, JETRO, and KOTRA. Representatives from trilateral governments, business associations, and corporates in Shandong Province attended the Seminar.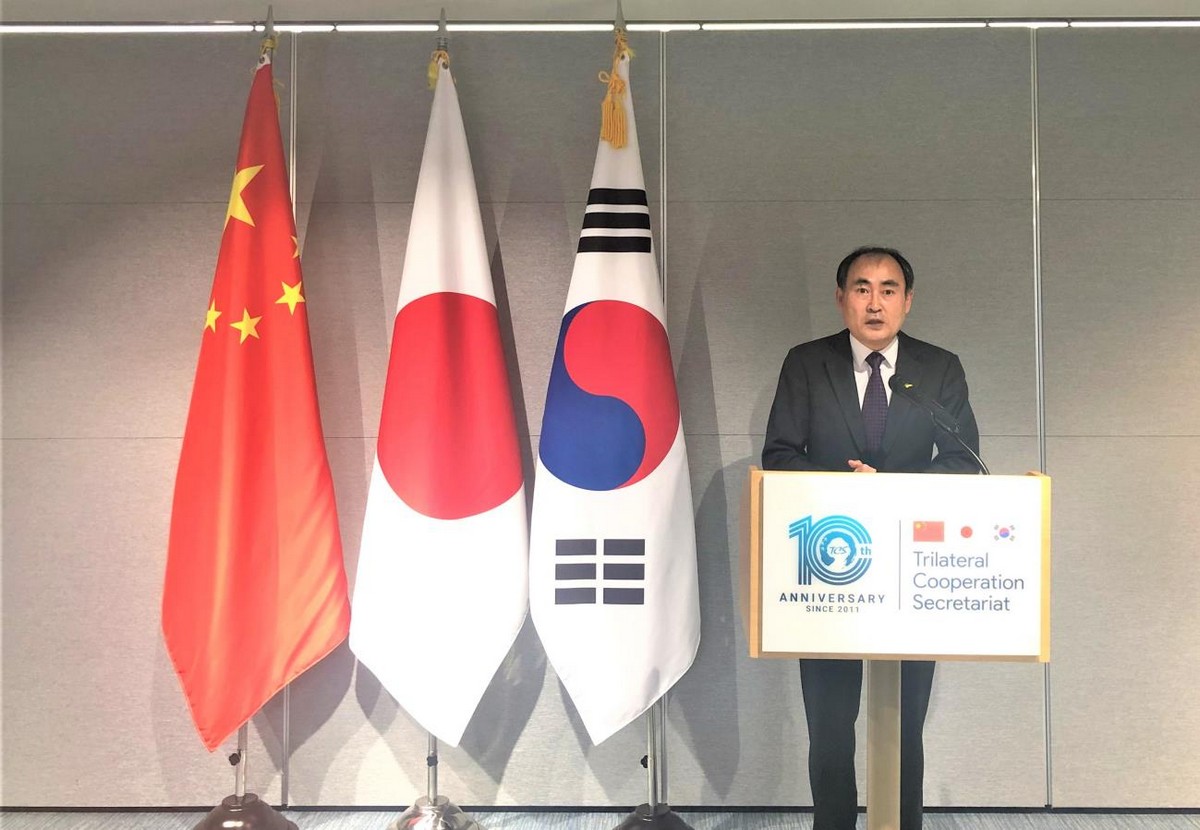 ▲DSG KANG Do-ho delivering video remarks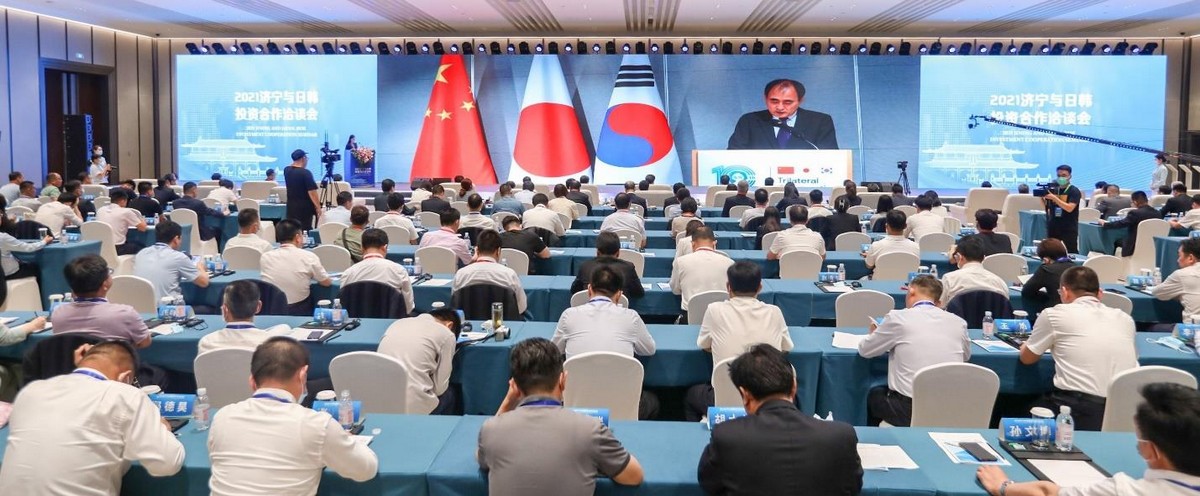 ▲Seminar in Progress (Picture from the host)