Seminar & Forum
The 6th China-Japan-Korea Industrial Expo
2020.09.25 ~ 2020.09.27
The 6th China-Japan-Korea Industrial Expo was held in Weifang, China on September 25-27, 2020. TCS Secretary-General MICHIGAMI Hisashi delivered opening remarks via video on September 25. Government officials, representatives from business associations and private sectors of the three countries attended the opening session.
SG MICHIGAMI congratulated the opening of the 6th Expo and acknowledged its importance of carrying on momentum of trilateral economic cooperation and business exchanges during the pandemic. He stated TCS' ongoing support to the Expo.
SG MICHIGAMI introduced trilateral cooperation progress despite of the challenges in the current context. The three governments convened online ministerial meetings of foreign ministers, health ministers, transport &logistics ministers and finance ministers. To cope with the new norm, TCS also conducted two webinars on "Responses to COVID-19 in China, Japan, and ROK" and "Smart City".
The CJK Industrial Expo has been held with a goal of strengthening economic and industrial cooperation among the three countries. The TCS has been supporting and participating in the Expo since its inception in 2015. The 6th Expo was conducted in hybrid mode considering the current pandemic situation.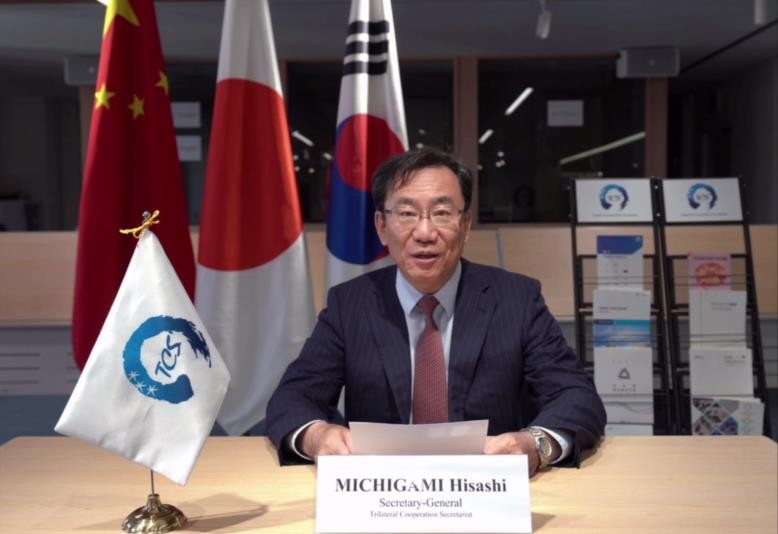 ▲Secretary-General MICHIGAMI Hisashi delivers opening remarks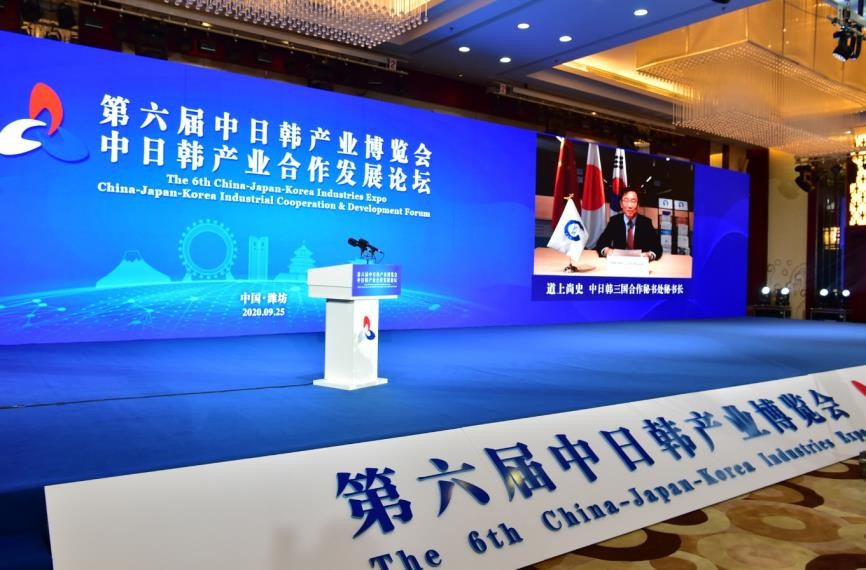 ▲Secretary-General MICHIGAMI Hisashi delivers opening remarks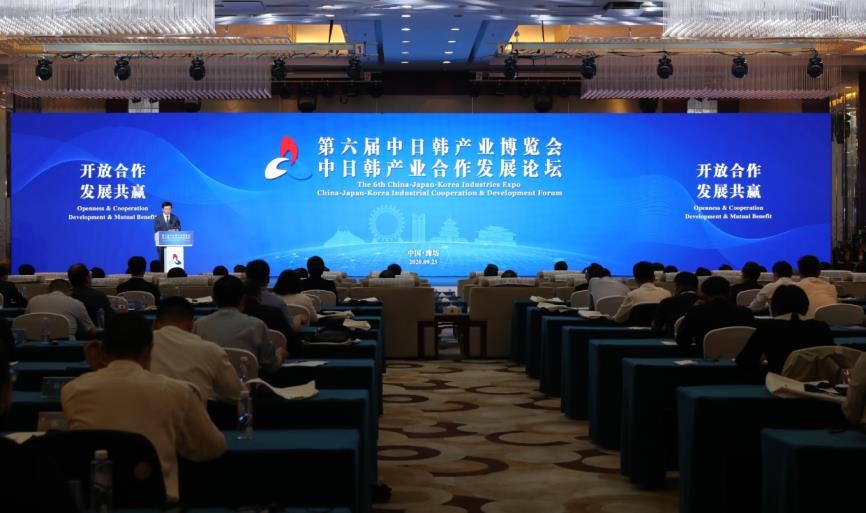 ▲6th China-Japan-Korea Industrial Expo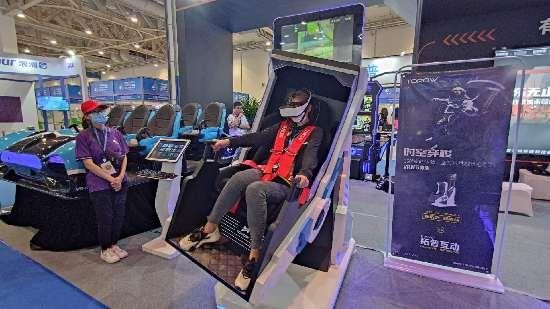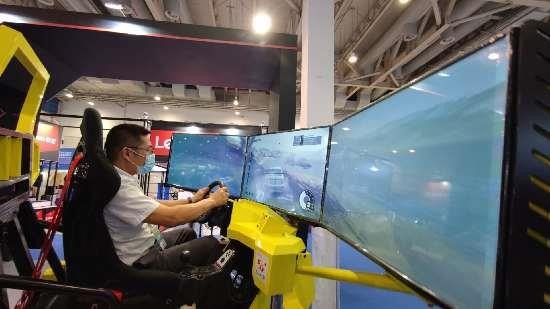 ▲The 6th CJK Industrial Expo (Source: Internet)