Seminar & Forum
2019 China-Japan-ROK Imports EXPO Opening Ceremony, Qingdao China
2019.11.15 ~ 2019.11.16
2019 China-Japan-ROK Imports EXPO opening ceremony was held on November 15, 2019 in Qingdao, China. Director of Economic Affairs QIAO Wen attended the opening ceremony and the signing and launching ceremony of CJK Cooperation Projects.
At the Opening Ceremony, Director QIAO delivered congratulatory remarks on the success of the Expo and expected the Expo to be a timely event that would strengthen industrial fusion development and trade cooperation among the three countries, especially on the occasion of the 20th anniversary of trilateral cooperation.
Director QIAO emphasized the significance of trilateral economic and trade cooperation and introduced TCS' projects and activities which aim to promote peace and co-prosperity in Northeast Asia. She stated that TCS would stand by with all stakeholders to continuously enhance trilateral cooperation in various areas.
2019 China-Japan-ROK Imports EXPO was organized by Qingdao Chengyang District Government on November 15-19, 2019, under the theme of "Open, share and create the future together". Governments, business representatives and around 1,000 enterprises from the three countries participated in the Expo.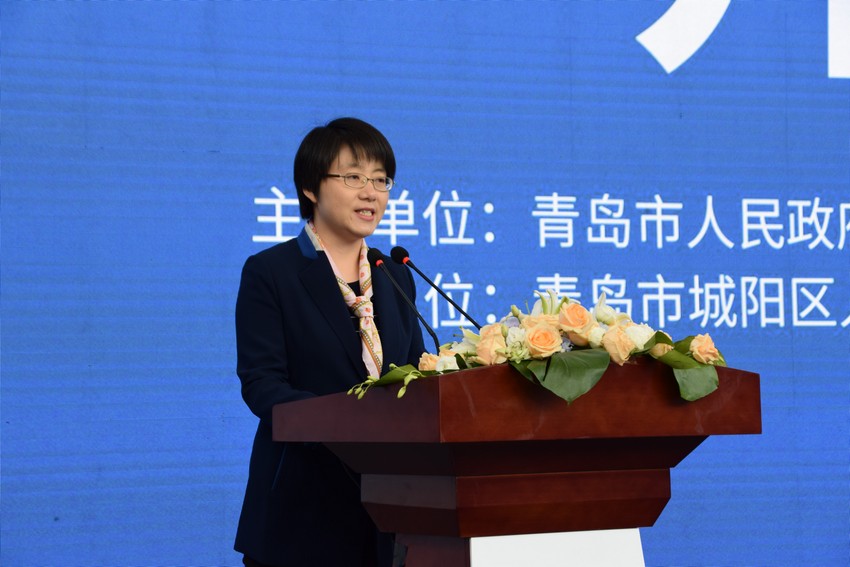 ▲ Director QIAO Wen delivering congratulatory remarks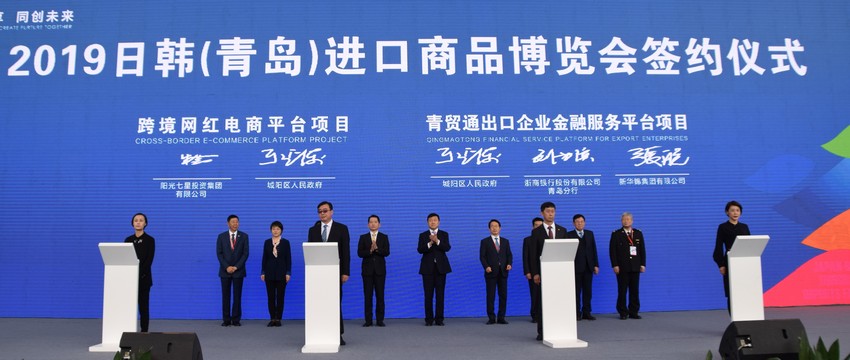 ▲Signing ceremony in Progress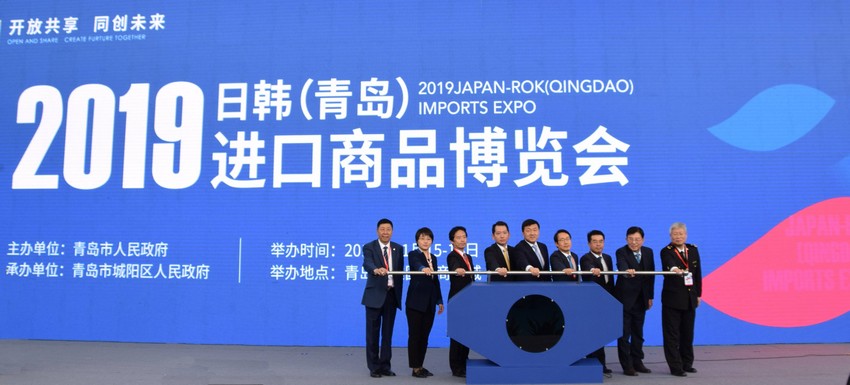 ▲Launching ceremony in Progress