TC Activities
The 6th Trilateral Journalist Exchange Program
2019.06.12 ~ 2019.06.21
The Trilateral Cooperation Secretariat (TCS) successfully organized the 6th Trilateral Journalist Exchange Program (TJEP) in China, Japan, and the ROK (visiting country order) from June 12 to 21, 2019. DSG Yamamoto Yasushi led a delegation of 13 journalists from the three countries.
This year, under the theme of culturally diverse, Sustainable Cities, the TJEP delegation visited Shenzhen, Tokyo, and Seoul and discovered technological advancement, Olympic preparation and socio-cultural issues in the three countries. The delegation successfully explored the three cities full of a passionate spirit.
During the program, the delegation visited China National Gene Bank, XDS Shenzhen Bicycles, BYD Auto in Shenzhen; Japan Sport Tourism Alliance, Tokyo Organising Committee of the Olympic and Paralympic Games, Evertron, Euglena and Hoshino Resorts OMO 5 tokyo Otsuka in Tokyo; Smarteum, Hey Joyce, Marche and Woozoo in Seoul. In addtion, the TJEP delegation also participated in the TCS' public seminar of Trilateral Disaster Risk Reduction and Relief Cooperation and special photo exhibition and reception to celebrate 20th anniversary of Trilateral Cooperation in ROK.
As an international organization mandated to promote cooperative relations among China, Japan, and Korea, the TCS continues its efforts to facilitate mutual understanding between three countries and contribute to constructive media environment upon the co-prosperity of the three countries.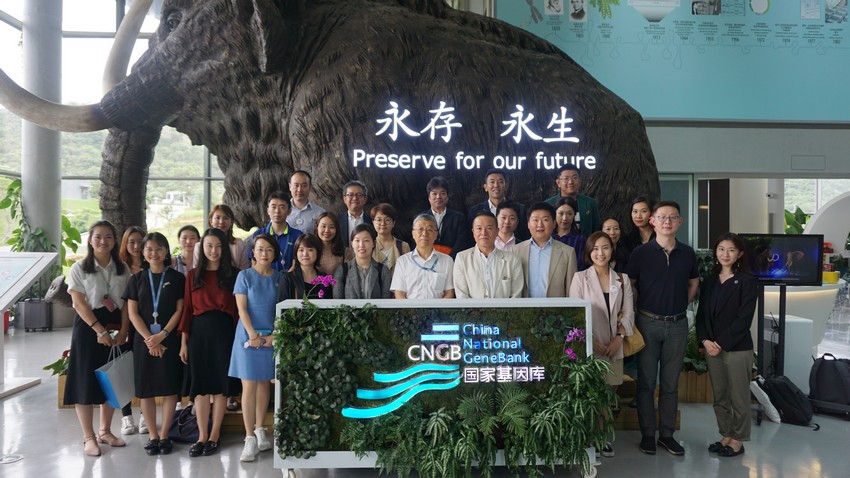 ▲TJEP delegation visits China National Gene Bank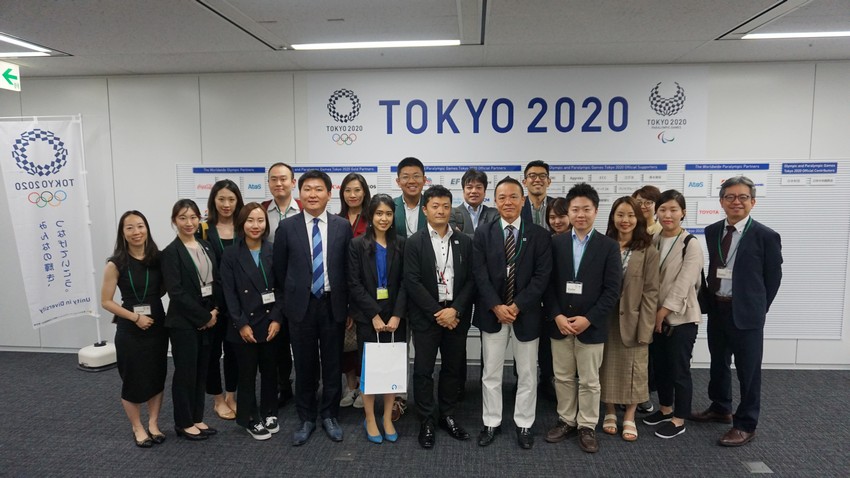 ▲TJEP delegation visits Tokyo Organizing Committee of the Olympic and Paralympic Games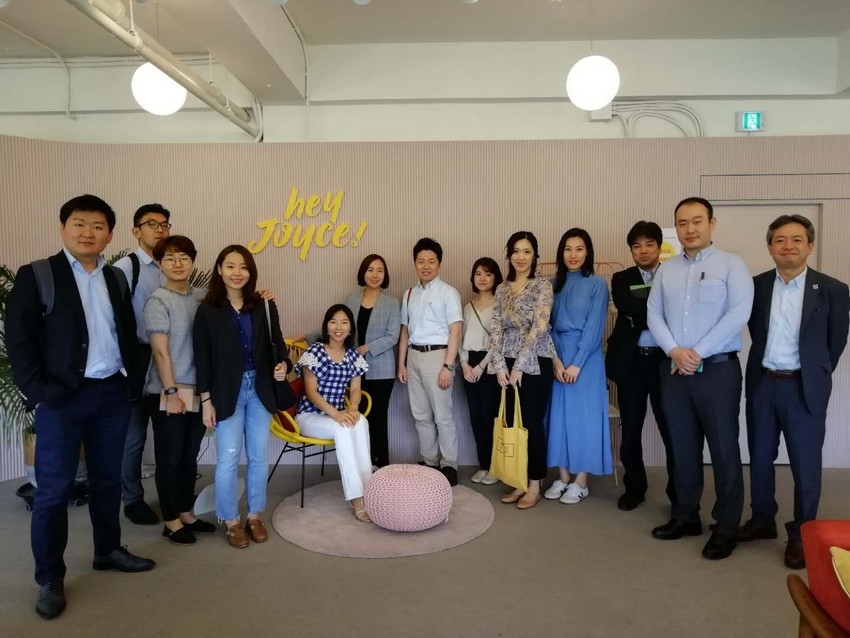 ▲TJEP delegation visits Hey Joyce in Seoul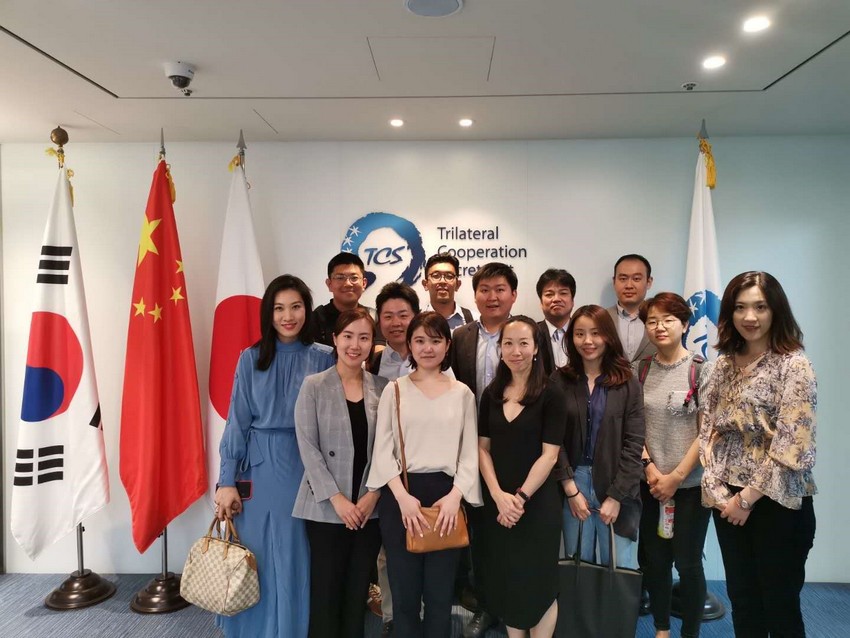 ▲TJEP delegation visits TCS