Others
Secretary-General OU Boqian's Special Lecture at Chiba University
2022.10.08
On October 8, 2022, Trilateral Cooperation Secretariat (TCS) Secretary-General OU Boqian delivered a lecture at Chiba University. Titled "Shaping Our Future: Trilateral Cooperation among China, Japan, and the Republic of Korea," the lecture aimed to promote understanding of Trilateral Cooperation and was joined by various students from CAMPUS Asia schools in the Tokyo area.
In the lecture, SG OU introduced the history and development of Trilateral Cooperation, highlighting its role in driving regional and global economic growth and stability. By listing various challenges that beget both exogenous and endogenous needs and demands for cooperation, she stressed that China, Japan and Korea ought to remain committed to creating a positive impact on lasting peace and common prosperity of Northeast Asia. TCS will support this process through close collaboration and partnership with the government, academia, business and civil society. SG OU also introduced some of key youth projects at TCS, such as the Young Ambassador Program, Campus Asia Alumni Network, and the Trilateral Youth Summit. She concluded by announcing that the Trilateral Youth Exchange Network, which integrates TCS' various youth programs, will be officially launched in Japan in February 2023. She encouraged students to join the launch event next year.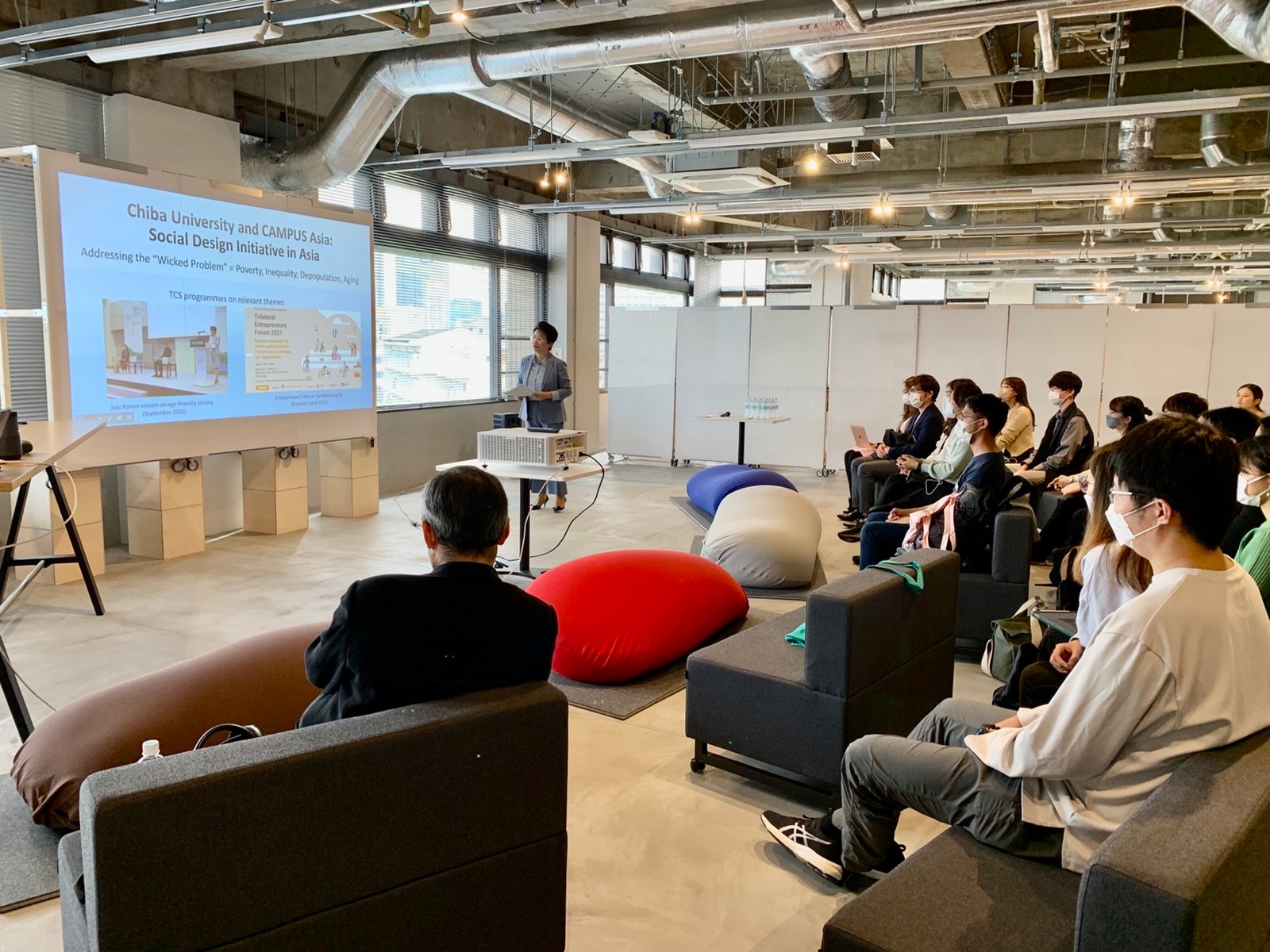 ▲SG OU delivering a special lecture
During the event, Deputy Director-General MIBAE Taisuke, of the Asian and Oceanian Affairs Bureau of the Ministry of Foreign Affairs of Japan also delivered remarks, reflecting on the changing global environment and intensifying identity politics. Stressing that trilateral cooperation must move forward by managing the lows and encouraging the highs, he called upon the students to actively engage in international exchange programs such as the CAMPUS Asia program and opportunities provided by the TCS.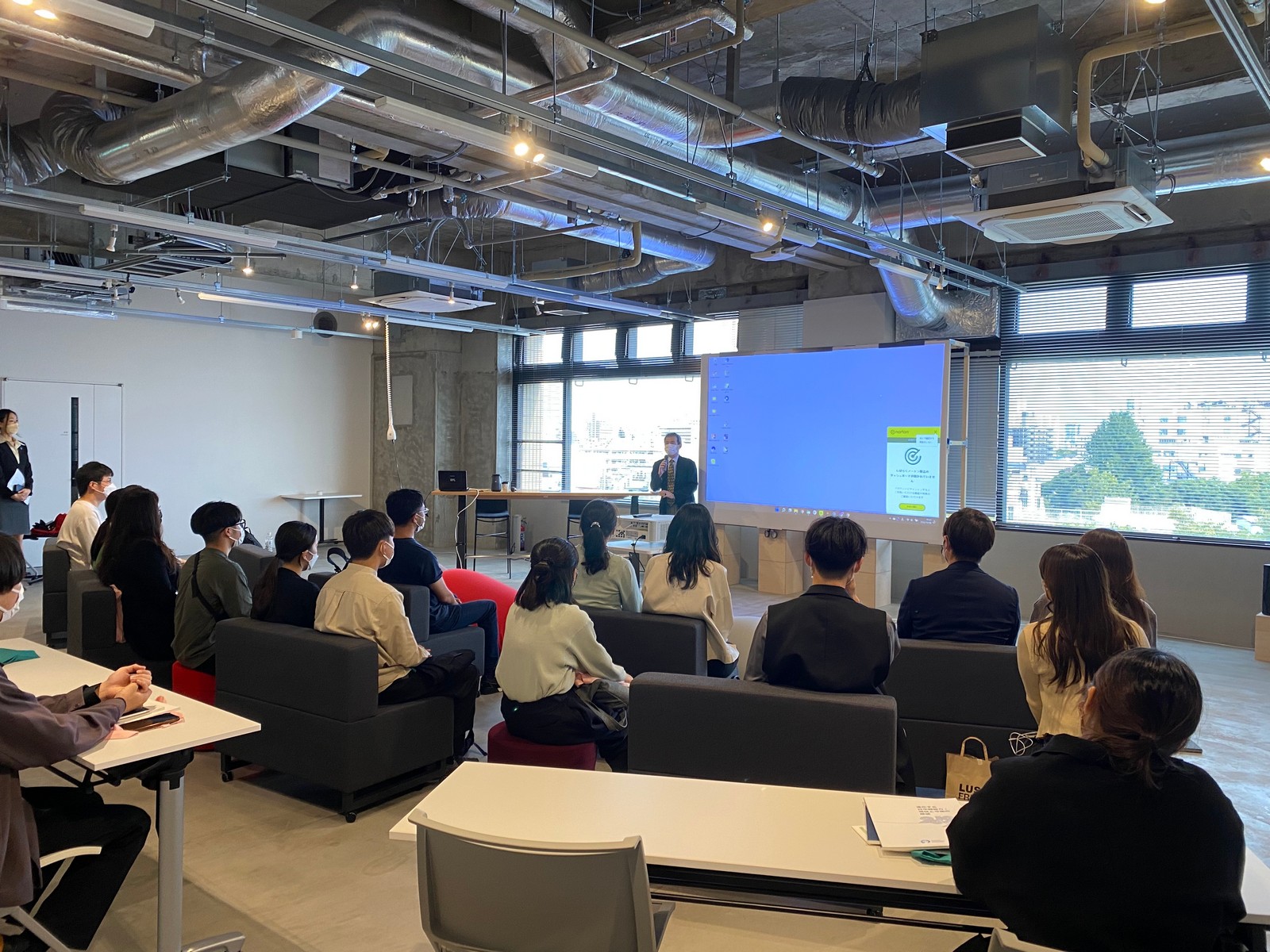 The lecture was followed by a panel discussion with CAMPUS Asia program alumni, which centered on discussions of the experiences of the CAMPUS Asia program and how program participants can better harness CAMPUS Asia for their own professional development. The event concluded with a networking session among participants, bringing together students of different consortia.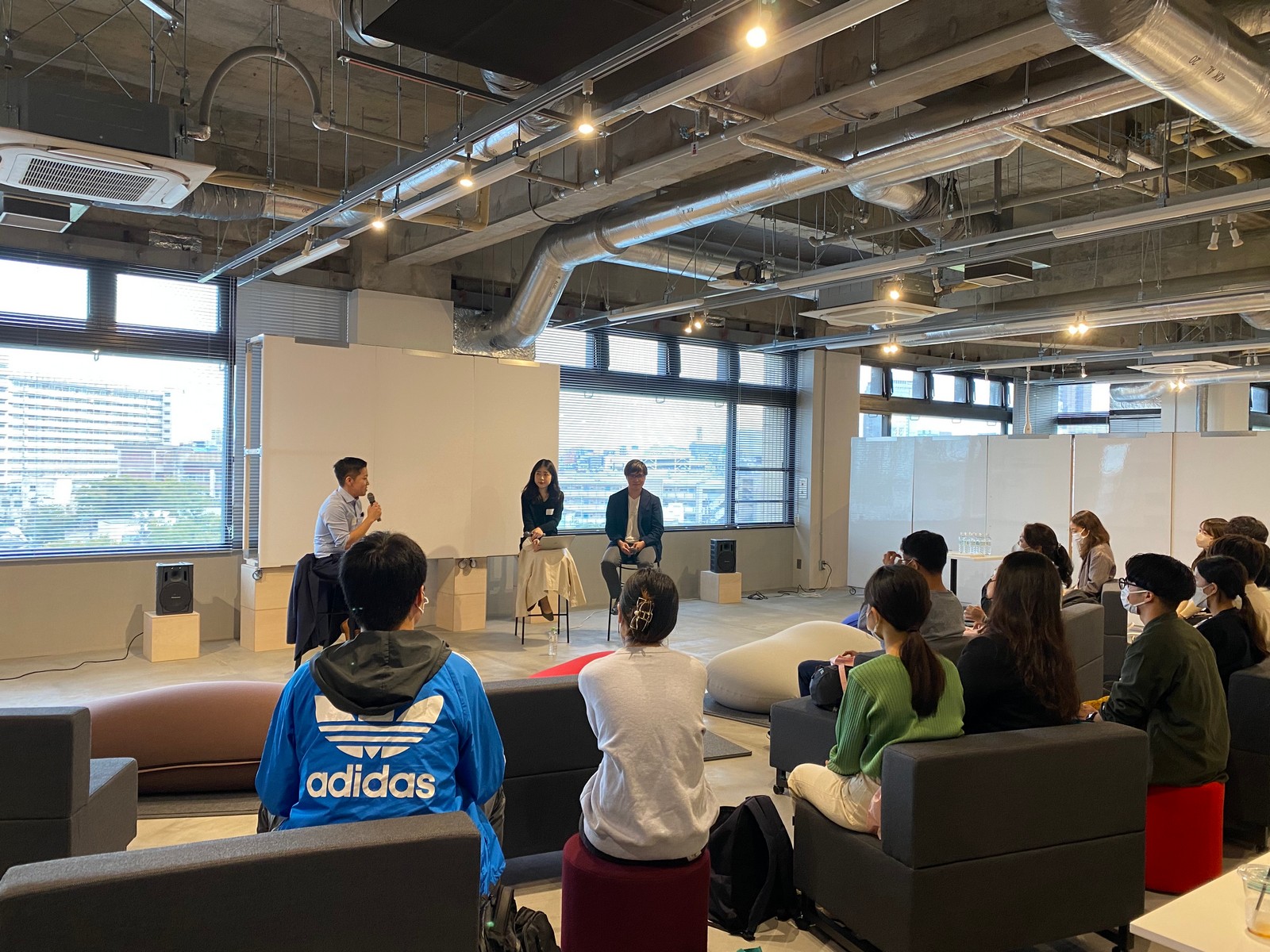 ▲CAMPUS Asia Alumni Panel
This event concluded the sixth consultative board's courtesy visit to Japan. Earlier in the day, the TCS was welcomed by the Tokyo National Museum, which guided the delegation around a commemorative exhibition of the 50th anniversary of the normalization of diplomatic relations between Japan and China, titled:

Masterpieces of Chinese Art: Paintings and Calligraphy of the Song Dynasty and their Subsequent Reception and Development.

This exhibition, while highlighting the long history of cultural exchange in Northeast Asia, also underscored the fact that Chinese paintings and calligraphy continue to be cherished in Northeast Asia. The exhibition further encouraged the TCS to promote trilateral cooperation based on such as our shared cultural values.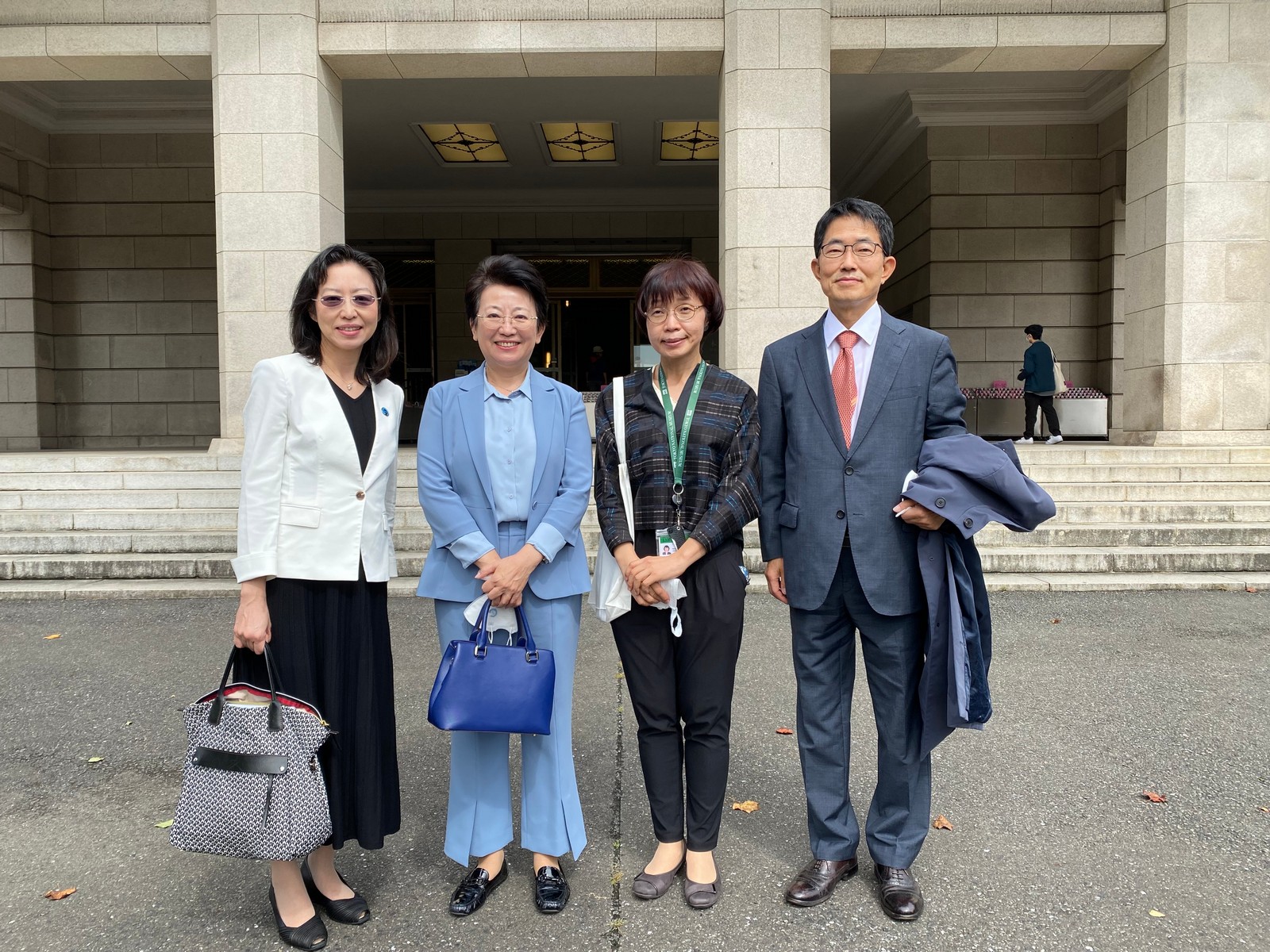 ▲The Sixth Consultative Board and Curator of the Tokyo National Museum