The 7th Trilateral Campus Harmony was held on November 16, 2017 at Kyung Hee University in Seoul, ROK. It is one of the symbolic trilateral youth event to promote positive trilateral relations through gathering interesting and brilliant ideas of the youths of the three countries reflected on short video clips. The Trilateral Cooperation Secretariat (TCS) and Korea-China Friendship Association (KCFA) have co-hosted this event since 2014. 
At the Opening Ceremony, Deputy Secretary-General HAN Mei delivered congratulatory remarks. Touching upon the experience of the Trilateral Youth Summit held in September, she put emphasis on the importance of youth exchange which greatly enhances mutual understanding and friendship among the three countries. She also expressed TCS' strong commitment to various youth exchanges including the Trilateral Campus Harmony and Young Ambassador Program to develop the future leaders who can contribute to the trilateral cooperation.
During the Contest, 7 teams composed of the students of the three countries presented UCC (User Created Contents) videos on 'China, Japan, and Korea that We Experience, Desire, and Create' and delivered presentation about the making of the UCC. TCS served as the judges and awarded the TCS Secretary-General Award to the team 'China-Japan-Korea Uni-Uni' which made UCC on "China-Japan-Korea Connected through Traditional Handcraft". 
Contest result of the 7th Trilateral Campus Harmony is as below: 
TCS Secretary-General Award: Team 'China-Japan-Korea Uni-Uni'
("China-Japan-Korea Connected through Traditional Handcraft") 

KCFA Chairman Award: Team 'Huamerni'
("Getting Along With Music") 

Excellence Award: Team 'Ichi & Ichi
("What Do You Do on Weekends?")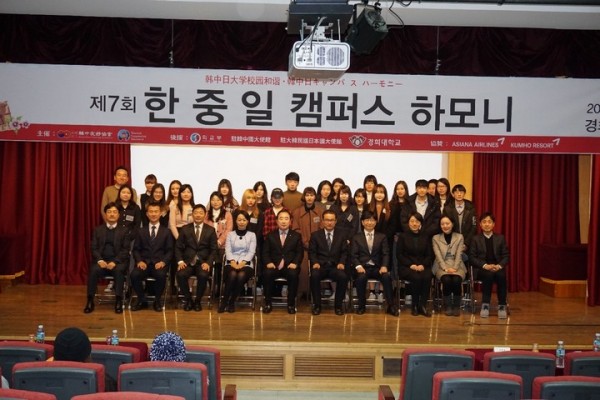 Group Photo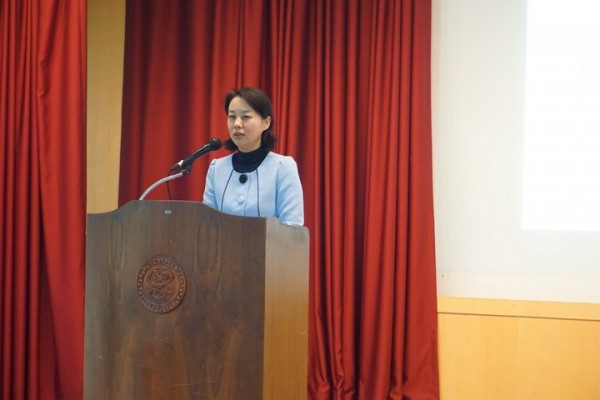 Congratulatory Remarks by DSG HAN Mei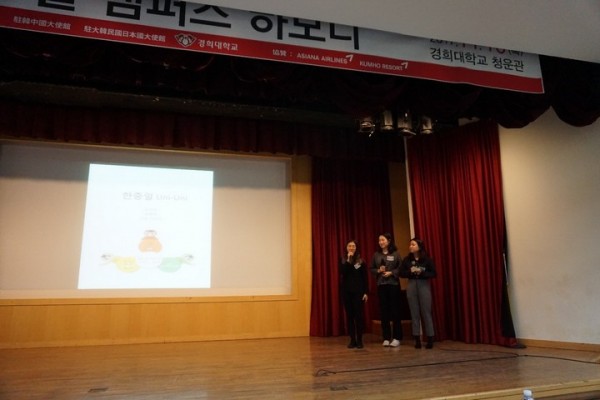 7th Trilateral Campus Harmony in Progress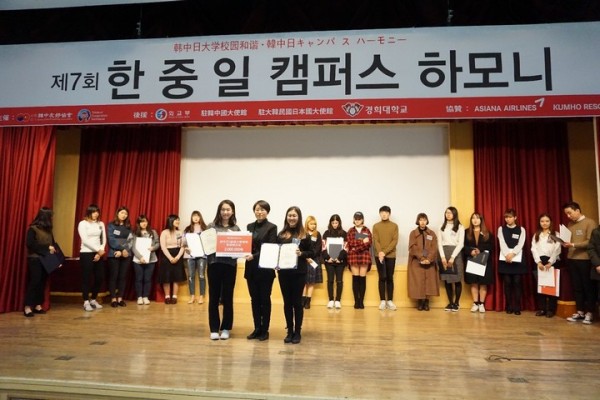 TCS Secretary-General Award delivered by PS QIAO Wen