The 6th Trilateral Campus Harmony was held on November 29, 2016 at Kyong Hee University in Seoul, ROK. It is one of the symbolic trilateral youth event to promote positive trilateral relations through gathering interesting and brilliant ideas of the youths of the three countries reflected on short video clips. The Trilateral Cooperation Secretariat (TCS) and Korea-China Friendship Association (KCFA) have co-hosted this event since 2014. 
At the Opening Ceremony, SG YANG Houlan delivered congratulatory remarks with the emphasis on the importance of youth exchange which provides a critical basis for the development of the future-oriented trilateral cooperation.
During the Contest, 7 teams composed of the students of the three countries presented UCC (User Created Contents) videos on 'Interesting History of Cultures of China, Japan, and Kore Developed through Mutual Exchange and Influence' and delivered presentation about the UCC making. TCS served as the judges and awarded the TCS Secretary-General Award to the team 'Song of Korea, China, and Japan' which made UCC on "Integration of the Three Countries Expressed through Songs". 
Contest result of the 6th Trilateral Campus Harmony is as below: 
TCS Secretary-General Award: Team 'Song of Korea, China, and Japan' 
("Integration of the Three Countries Expressed through Songs": Common Songs) 
KCFA Chairman Award: Team 'Friends with Great Fortune (大吉友)'
("Three Countries Having a Family Meal": Food Culture) 
Excellence Award: Team 'Kimchi Sushi Zhajiangmian' 
("You and Me": CJK Chopsticks)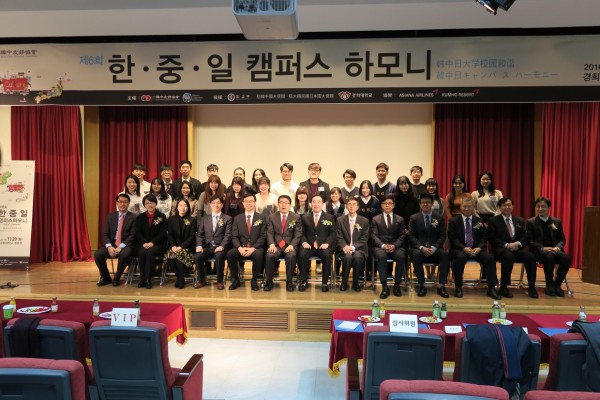 Group Photo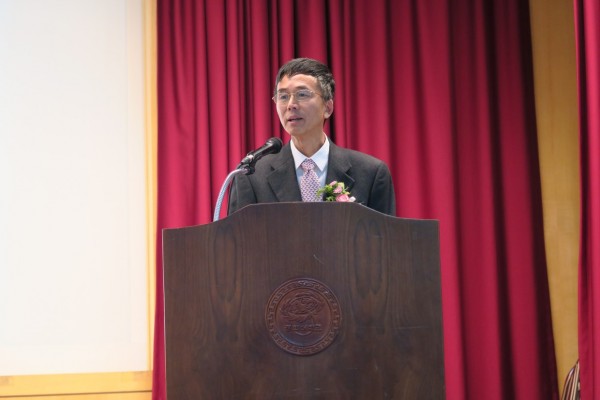 Congratulatory Remarks by SG YANG Houlan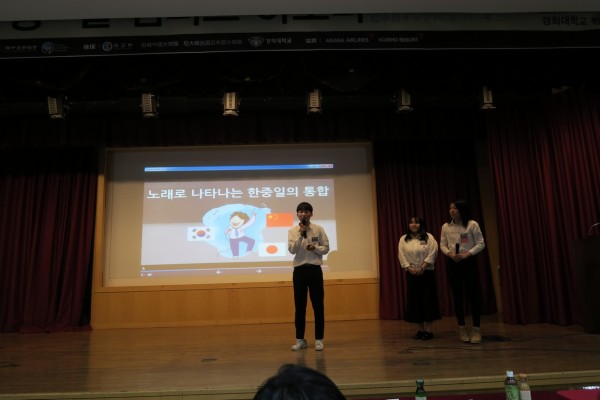 6th Trilateral Campus Harmony in Progress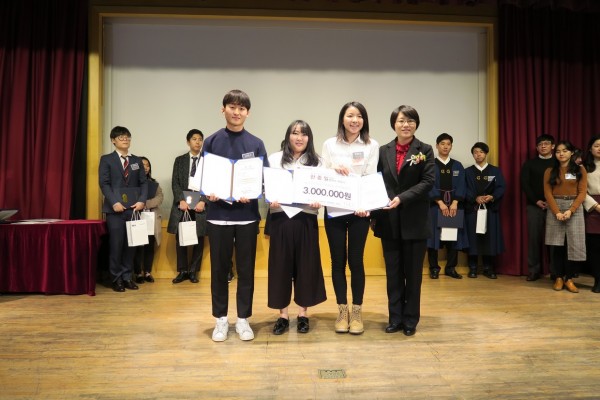 TCS Secretary-General Award delivered by PS QIAO Wen